What information can I get through Wikibroker?
Our advanced search engine instantly returns credit policy results based on key term search. We also have a predictive search functionality which is based off common searches, helping users to search for the most relevant content.
What is the price of Wikibroker?
All users receive the first 30 days of their Wikibroker subscription absolutely free. After that initial trial period, the price reverts to $9.95 + GST per user/per month.
What payment methods are available?
We accept VISA and Mastercard
Which lender policies are available?
We provide the majority of lender policies in the market, including:
Is there a minimum subscription period?
No. We have no lock in contracts, and subscriptions can be cancelled at any time. Should you cancel before a full month period elapses, you will only be charged the balance for your time subscribed.
How do I sign up?
Simply click the Sign Up link at the top of this website, and complete the registration forms. You will a receive a confirmation email once you have completed your registration.
Our lender partners
We have access to the credit policies of over 50 Lender partners.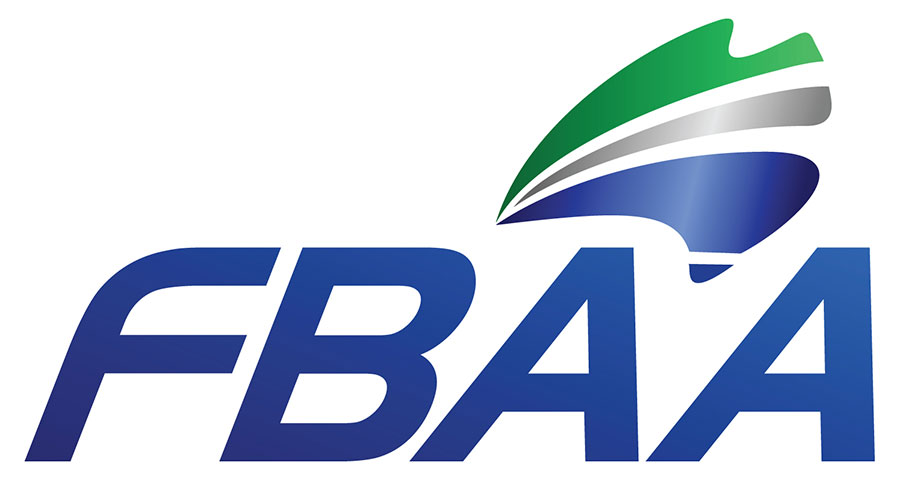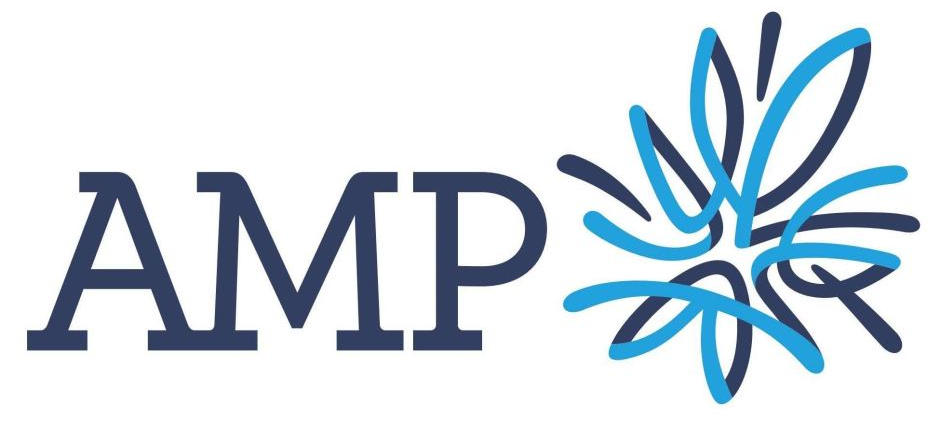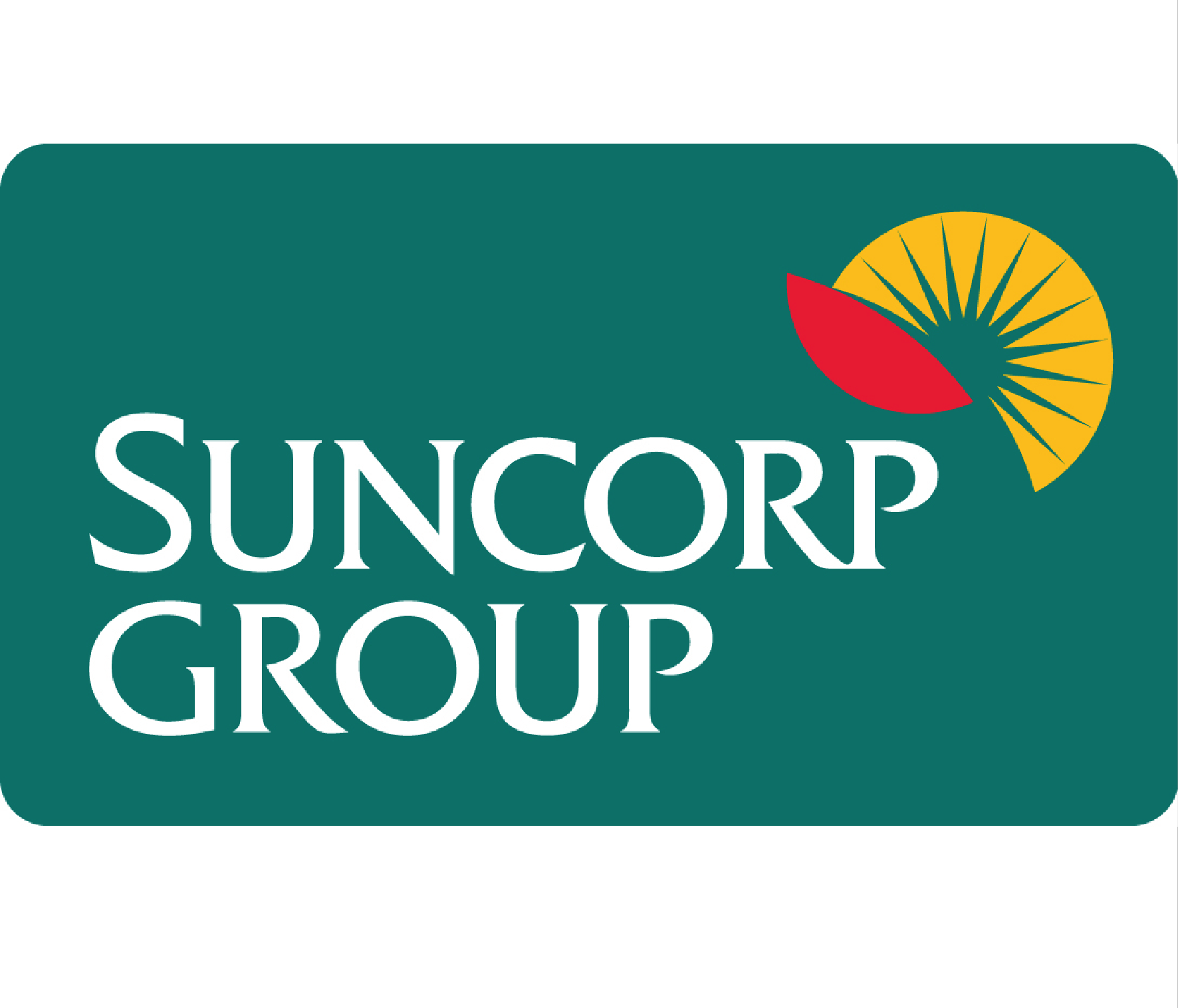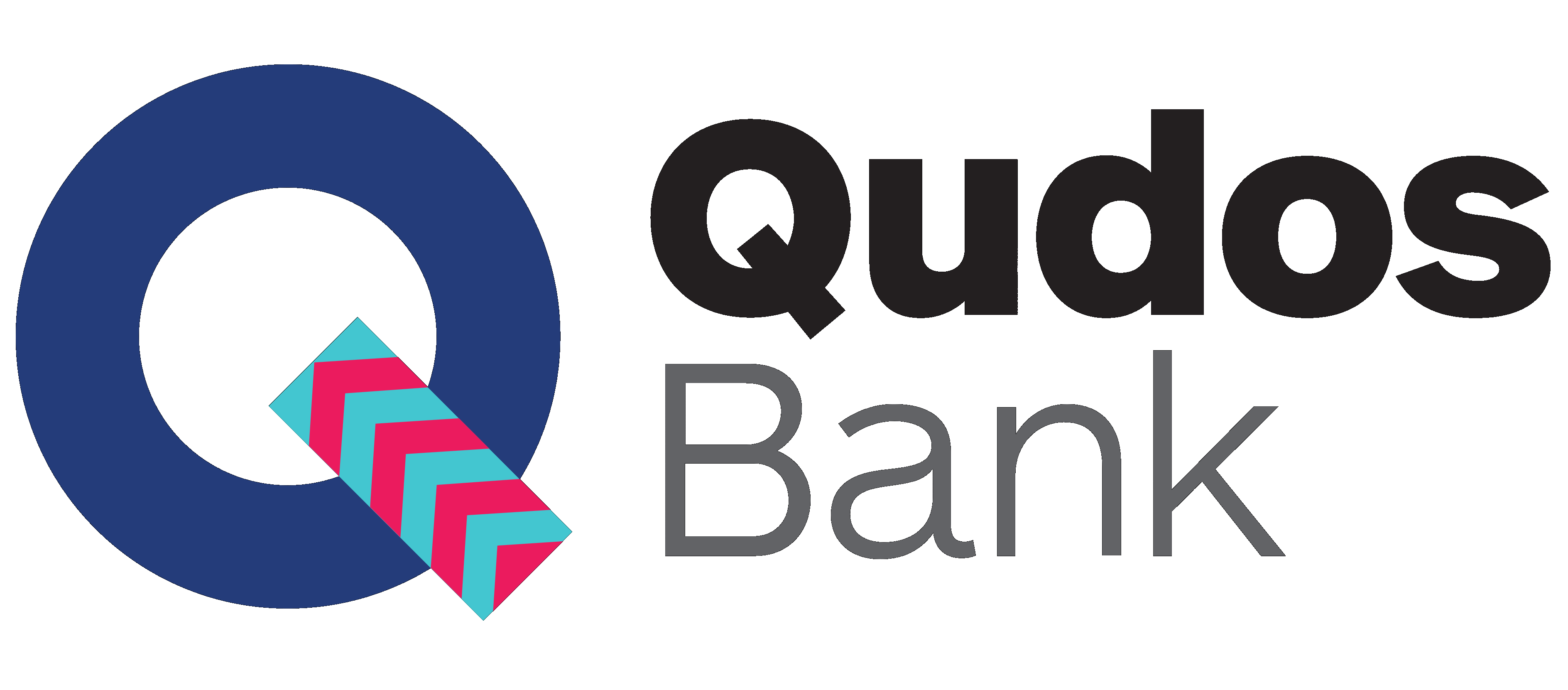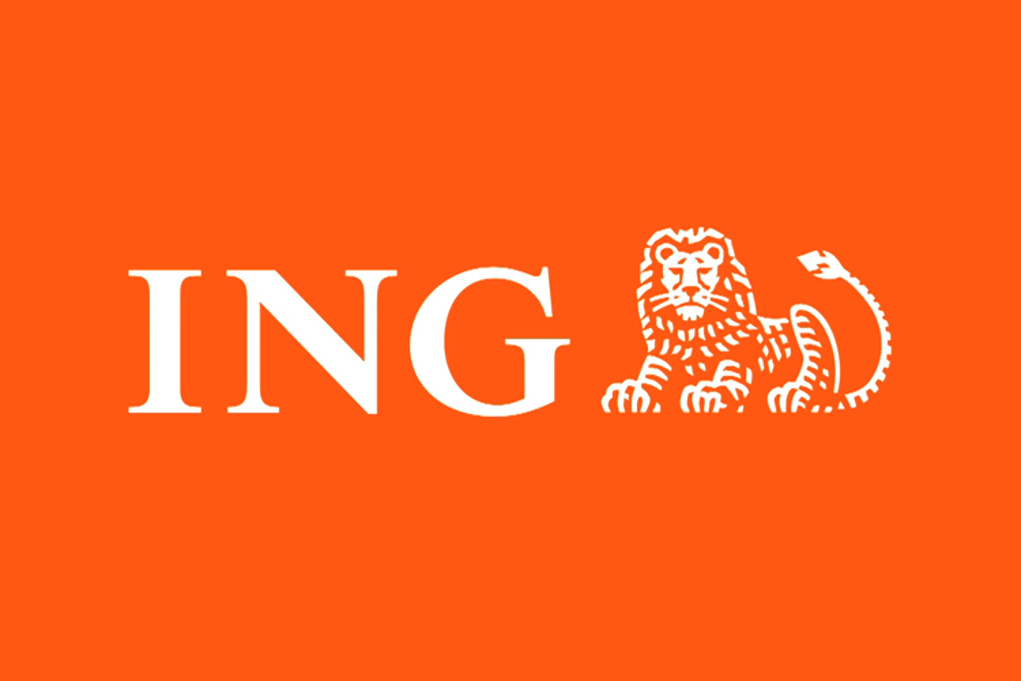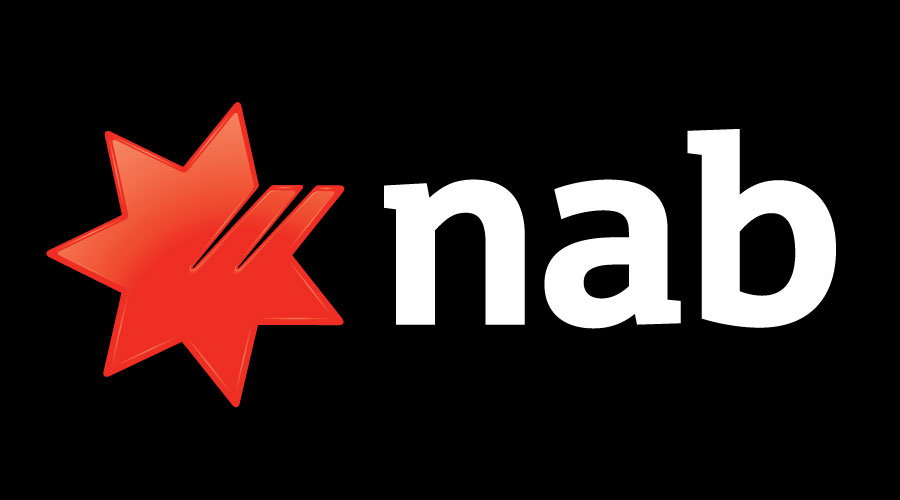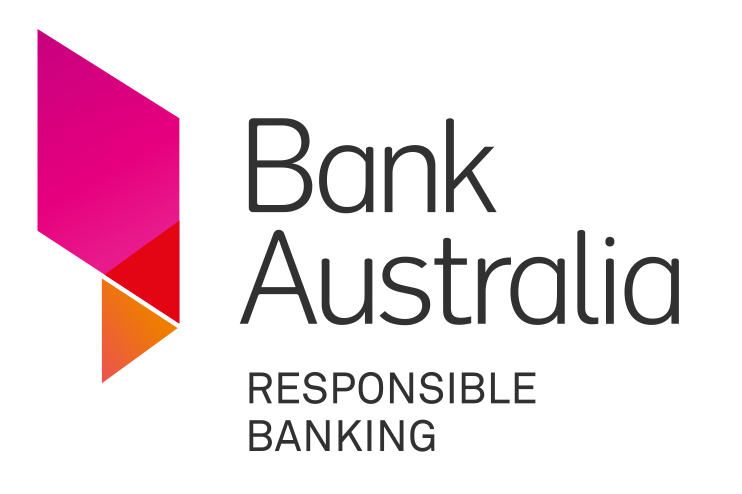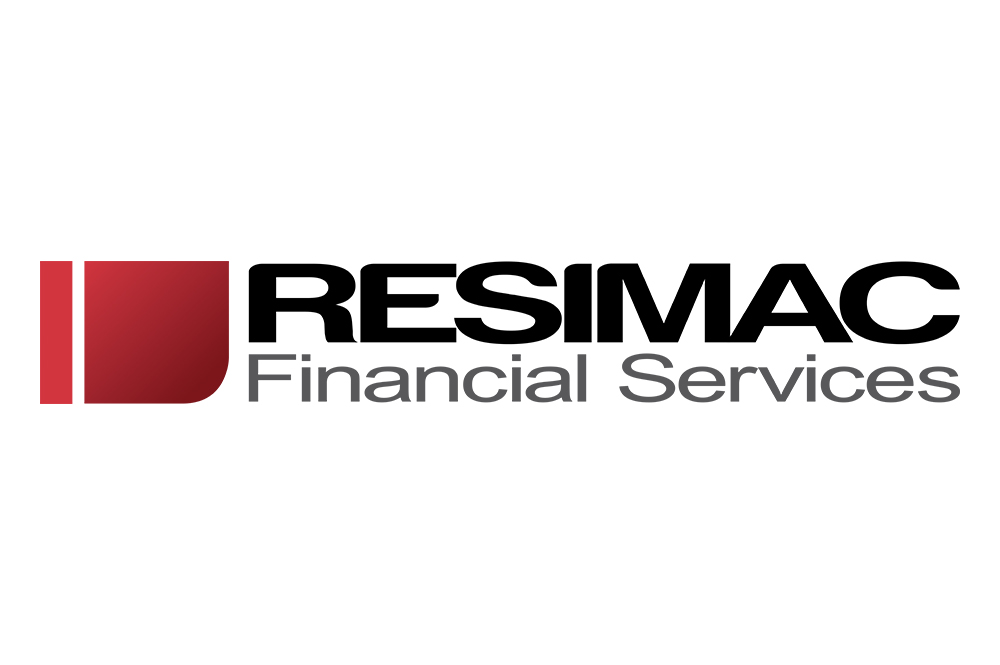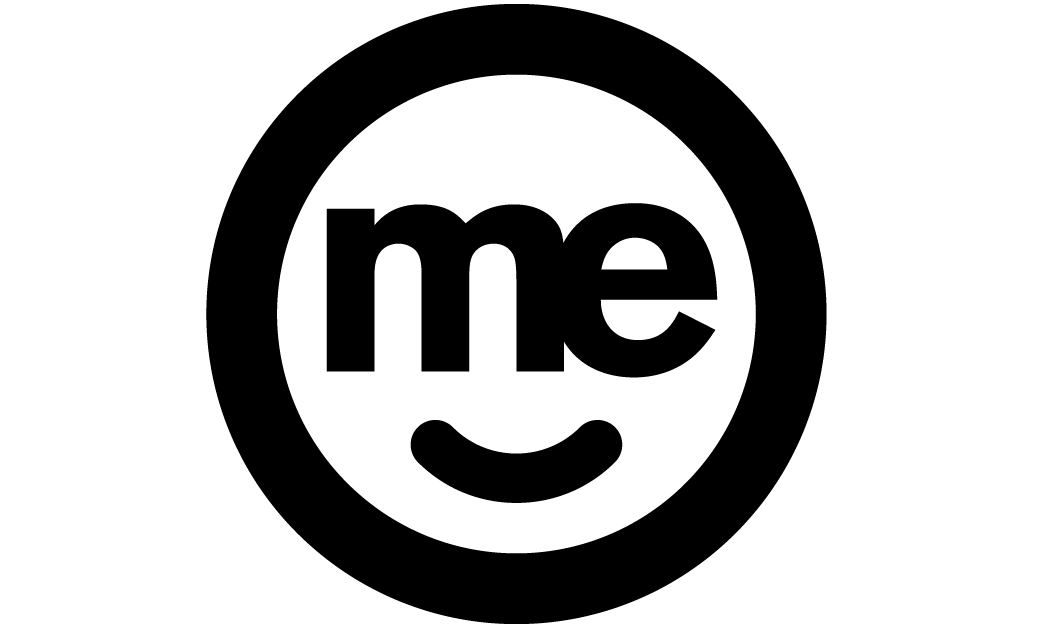 What our customers have to say
These days with credit policy changing more often than usual, I don't know where I'd be without Wikibroker. I simply key in what I need and get the answer I need, love it!!
An absolute time saver when you've juggling between multiple deals on the go, the days of having to peruse through bibles of credit guidelines when in doubt are a thing of the past.
Simple and easy to use program and similar to that of a google search, instead solely on credit policy amongst various lenders, thank you Wikibroker!
Start your free trial
One of the core challenges every finance broker faces in this industry is knowing the intricacies of every lenders credit policy, especially the response time it takes for either a BDM or scenario teams to get back to you on a simple policy question. Take advantage of saving you the time and hassle by signing up today for a FREE 30-day trial and learn how Wikibroker can help provide you with all the answers you need, always keeping you ahead of the game. Sign up now!